Be our guest! Come eat, drink and mingle while giving back to your community at the Courage to Give Back Awards Friday, February 1st at the Cunard Centre. This year we want you to suit up in Denim and Diamonds and join us for a compelling, entertaining and delectable night.
A delicious 3-course dinner

An entertaining live auction experience

A lively pre-event reception including an impressive silent auction

Moving stories from award recipients

Gratification for supporting kids and families in your city!


This year, our ambassadors are Gracey and Rustum Southwell, advocates of diversity, development and capacity building in marginalized communities in Halifax since they arrived here from the Caribbean Island of Saint Kitts more than 40 years ago.
We present awards to local influential people who may not otherwise be recognized. You'll network with people of all ages who make a point to give back to their communities. This year's award recipients are Colette Robicheau, Troy Ryan, Stewart Zaun, Jodi Brown and Gordel Mercer.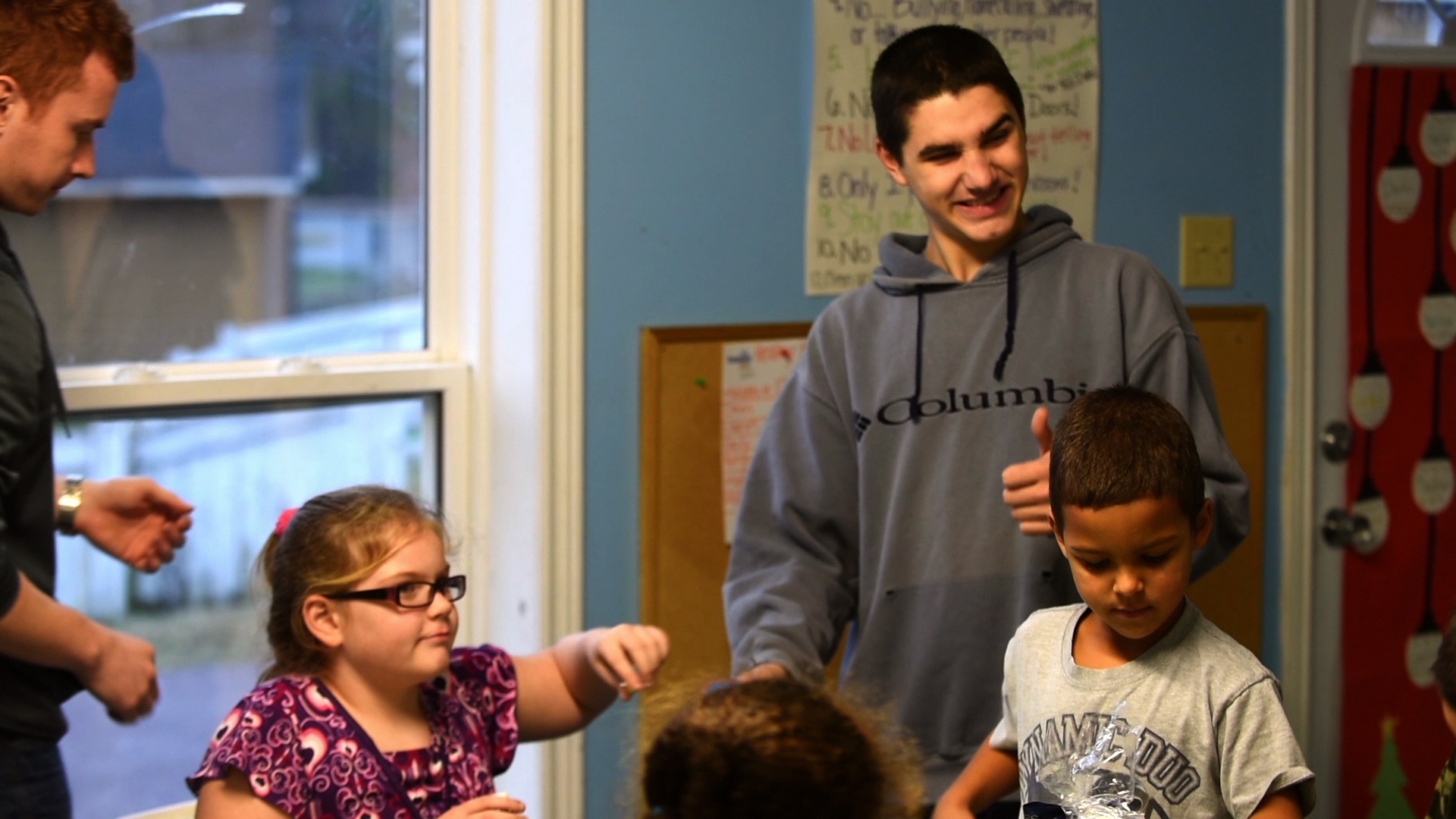 Proceeds from this event help us continue to provide the following programs:
Free after-school and summer programs for kids aged 6-17 living in marginalized communities in the HRM

In-Home Parenting Support and Positive Parenting groups

School-based programs which teach kids at more than 30 local schools about cyber bullying, mental health and healthy relationships

Beea Honey with Heart social enterprise
Hear heart-warming stories from influential people of all ages in Halifax, have a delicious meal and a magical evening, all while supporting Family SOS.
Celebrate and support your community -- buy a ticket to the Courage to Give Back Awards today. Hurry, tickets are going fast! It is guaranteed to be an uplifting and truly inspiring evening.